Summer Reading Program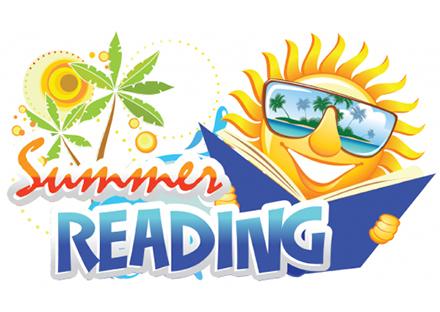 We work with the Sacramento Public Library to encourage kids to read over the summer.
According to recent research, kids who read at least five chapter books over the summer avoid the "summer slump" (the phenomenon through which students lose much of what they have learned over the previous school year).
We are encouraging Crocker students to read at least five (5) books between June 15 and August 31. Younger students should aim to read twenty (20) picture books.
If your child chooses very long, dense books, he or she may read fewer books. The point is to simply read this summer. Everyone who reads will get a prize.
We are tracking the kids' reading electronically. When your child has finished a book:
For the Sacramento Public Library program, click here: http://www.saclibrary.org/summerreading
Suggested summer reading lists: