Meet the Principal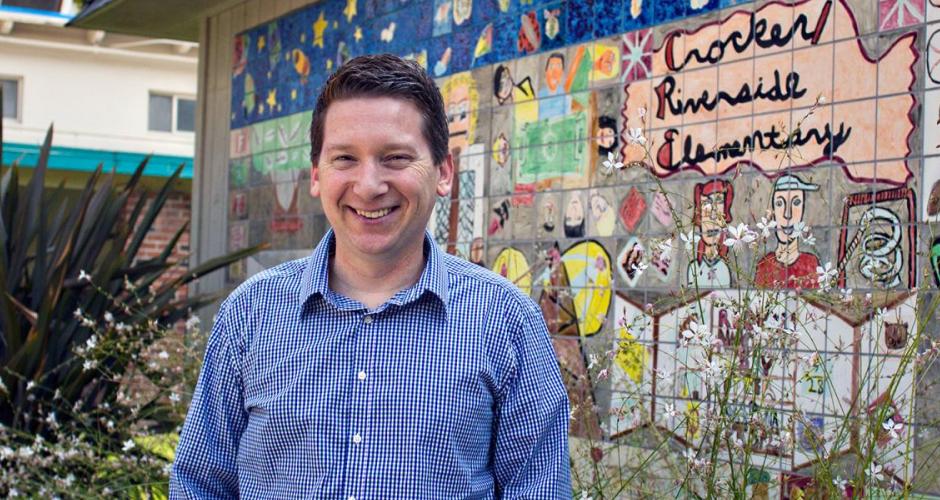 Education: Brigham Young University, International Relations and French; McGeorge School of Law, J.D.
Previously: Teacher, French and student government, West Campus High School
Favorite subject in elementary school: "Reading and social studies. I loved Roald Dahl, 'The Wizard of Oz' and 'The Great Brain' series."
Favorite part of the school day as principal: "Seeing the students and interacting with them."
Of note: McCord practiced law for 15 years.
"Education promotes equality and lifts people out of poverty. It teaches children how to become good citizens. Education is not just for a privileged few, it is for everyone. It is a fundamental human right." –Ban Ki-moon