Young Actors Stage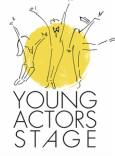 Young Actors Stage is a studio dedicated to bringing a love and appreciation of the performing arts to our students. Students will build self-esteem, imagination, and self-awareness that will benefit them in many areas throughout their lives.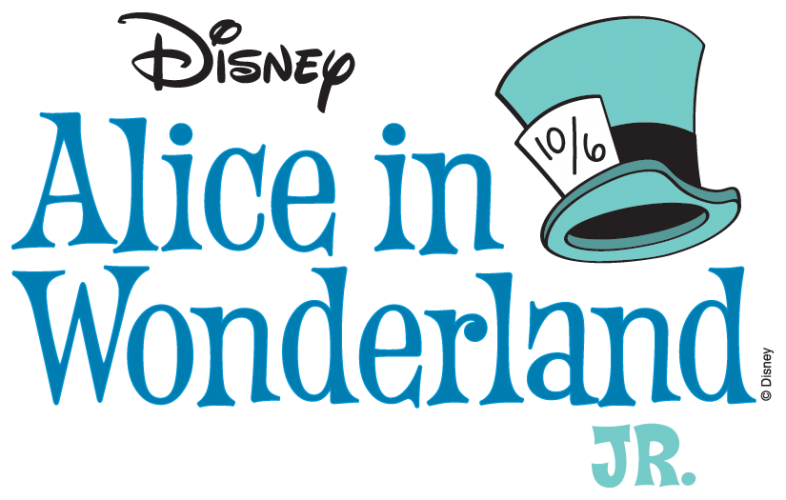 Travel down the rabbit hole and join Alice on her madcap adventure. Featuring updated songs from Disney's thrilling animated motion picture, Disney's Alice in Wonderland Jr. is a fast-paced take on the classic tale.​
​
The ever-curious Alice's journey begins innocently enough as she chases the White Rabbit. Her adventures become increasingly more strange as she races the Dodo Bird, gets tied up with Tweedle Dee and Tweedle Dum, raps with a bubble-blowing Caterpillar and beats the Queen of Hearts at her own game. Wonderfully wacky roles are plentiful, and there is ample opportunity to shine!