Spring Scholastic Book Fair
Virtual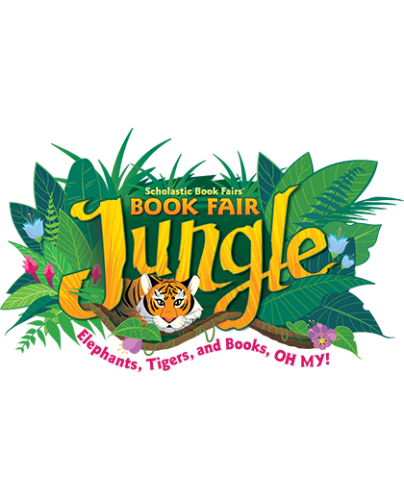 As we all continue to make adjustments in our daily lives, we have decided to offer our Spring Book Fair online only. The entire catalog of books is available for purchase with home delivery by accessing our school's book fair page here:
https://bookfairs.scholastic.com/bf/crockerriversideelemschool
A portion of all sales will still benefit C/R and allow us to buy books for our school. Your continued support of the book fair is appreciated! Feel free to reach out to us if you have any questions!