Just Say "Crocker Riverside"
Shopping Week at R Cubed Lifestyle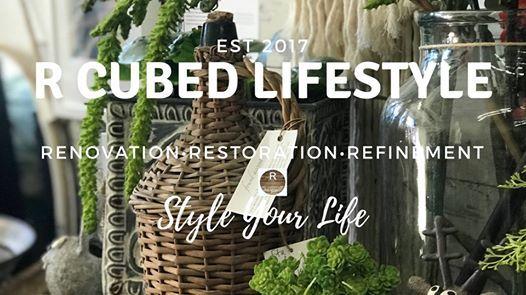 Just say "Crocker Riverside" Shopping Week at R Cubed Lifestyle
3214 Riverside Blvd
November 19th – November 24th
Kick-Off the Holiday Season with a fabulous shopping week at R Cubed Lifestyle. Shop for your friends, family, and yourself at this fun local Land Park boutique. There's something for everyone!
Tuesday – Friday: 10am – 5pm
Saturday: 9am – 5pm
​Sunday: 11am – 5pm
For a little extra fun, stop by to shop and enjoy Happy Hour on Friday 11/22 from 2P-5P -or come for shopping & Morning Mimosas for C/R on Saturday 11/23
Please come shop! And don't forget to "Just Say Crocker Riverside" upon check out.
What a fun week!
Shopping, Friends, Neighbors, and Supporting Crocker Riverside!
20% of supporter sales will benefit Crocker Riverside