Honey Code (Beginning Coding)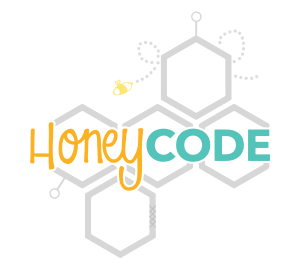 HoneyCode aims to bring more computer science into our community, while teaching students the basics of coding from a young age. These practices have shown to improve cognition and critical reasoning skills across all aspects of a child's education.
When: Tuesdays, 3:15 p.m. – 4:25 p.m.
Who: 3rd – 6th grade
Where: Cafeteria
More info: https://www.dreamclasses.org/honeycode/index.html
Contact: Alyssa Howard