Firefly Art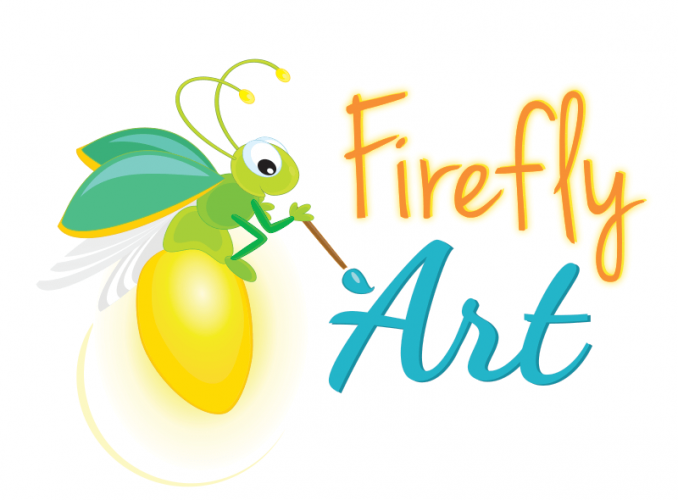 The Firefly Art program teaches drawing skills with a variety of art media while also teaching children life skills. "Mistakes" are embraced as part of life, and we learn to move through those mistakes, and beyond them. We want our students to be able to draw as a secondary means of communication, to relish in the creative process, and to also learn how to design creative solutions when we make "mistakes".
When: Monday
- Grade K-1: 3:10 – 3:30 (Supervision); 3:30 – 4:30 p.m. (Class)
- Grade 2-6: 3:15 – 4:15 p.m.
Where: Cafeteria
Who: Open to all students (grades K – 6)
More info: www.fireflyart.org