Crocker/Riverside Dines Out!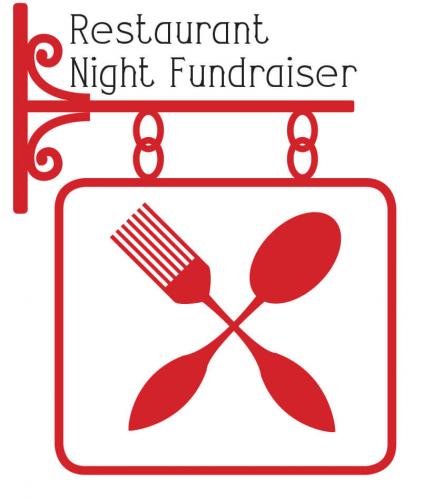 Welcome to the "Crocker/Riverside Dines Out!" Series. Take a break from cooking on and simply order online for pick-up, or walk-in for to-go orders at the following Restaurants
November 17th, 2020 – 4PM-8PM Chipotle 4001 Freeport Blvd. If ordering online, use CODE C3KGQC7
January 5th, 2021 - 10:30 AM-9:30 PM Panda Express 3640 Crocker Dr. (Sutterville & Crocker Dr Center)
February 1st, 2021 – 2 PM -9PM Five Guys 3360 Crocker Dr. (Sutterville & Crocker Dr Center) RSVP here by January 29, 2021
Make sure you show the fundraiser flyers(hard copy or on your phone) or tell the cashier at checkout that you are there for a fundraiser before you pay! If you don't tell the cashier, Crocker/Riverside won't get credit for the sale.
Please note that fundraiser online ordering is only valid through pickup during our fundraiser's scheduled date, time, and assigned restaurant. Ordering delivery for fundraisers is not permitted at this time.
All restaurants require guests and crew to wear masks while inside the restaurant. This includes guests picking up their online orders. On top of that, they have implemented a myriad of practices to keep guests, crew, and food safe, including tamper-evident packaging, increased handwashing, enhanced daily wellness checks, and social distancing practices in their restaurants.