Crocker Riverside Summer Reading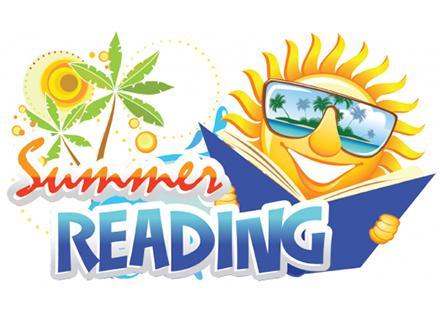 Hello Crocker Families,
If you would like to submit your child's (children's) summer reading please use the link below:
To submit, click here: https://forms.gle/fZJrvYdSRoe7nfT8A
You may submit the form as many times as you like; every child who reads at least one book will receive a prize in the fall.
The goal is for every student to read 5 chapter books (or 20 story books for younger kids).
Have a wonderful summer!
Mrs. Long
Suggested Summer Reading Lists: