Sacramento Kings vs Chicago Bulls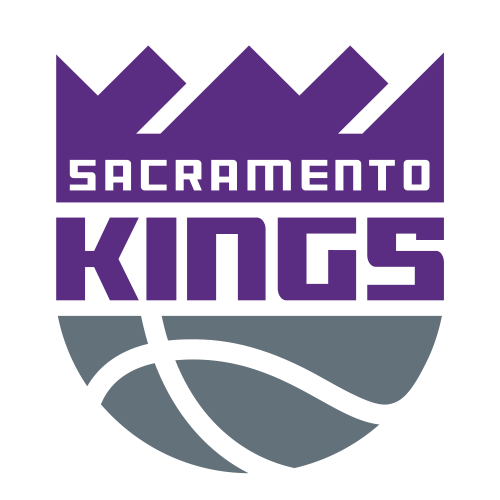 **Tickets are no longer available for this event.**
Join us for a fun evening out at the Golden 1 Center - all while raising funds for our school!
What: The Sacramento Kings take on the Chicago Bulls
When: March 17, 2019 at 3:00 pm (Doors Open @ 1:30 p.m.; Tip-off @ 3:00 p.m.)
Free Throws: After the game has ended
Please show your spirit and wear your Crocker/Riverside gear to the game!! Looking forward to seeing everyone there!
After the game, there is also a special experience for our Group, should you choose to take part. You will have the opportunity to shoot a free throw on the King's court!
Postgame Free Throw:
This experience begins once the game has ended. Everyone participating in the experience must be wearing a wristband. Wristbands can be picked up when you meet the Kings staff in Section 121 once the game has ended.
Also, it is extremely important that our group members participating in this experience wear court appropriate shoes. This mean non-marking, rubber soled shoes.Heels, boots and other hard sole shoes are not permitted on the court at any time. Members not wearing the appropriate foot attire will not be able to participate in the experience.
A Kings Representative will be holding a sign with our group's name on it and will meet us in the aisle of Section 121/122 at once the game has ended. At this time, we will line up behind the Kings Representative. Once the staff is ready, we will be escorted to our experience.
Other details to note for our experience include:
Anyone engaging in disruptive on-court behavior, physical or verbal, will be escorted from the experience.
Immediately following the Postgame Free Throw, the group will be escorted back to the main concourse and may exit the building.
Due to enhanced security measures, no backpacks or duffle bags will be permitted inside the arena. Small bags are permissible (14×14x6). All bags will be searched for your protection.
Outside food & beverage is not permitted inside the arena. No food or beverages of any kind are allowed on the court.
Please click here to see all prohibited items from Golden 1 Center.
All participants must wear non-marking shoes. Heels and boots are not permitted on the court at any time.
Failure to arrive at the scheduled meeting time will result in the forfeit of the experience.