Jr. Chef Central (5th – 6th Graders Only)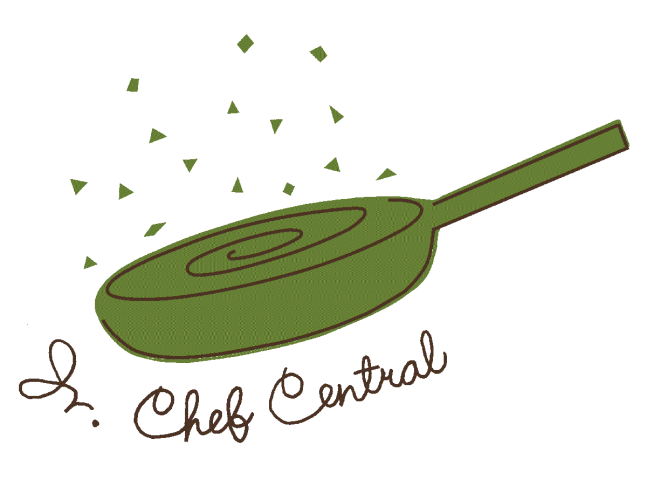 Jr. Chef Central will provide a series of 5 hands-on cooking classes. Each 1 hour and 15 minute assembly is designed to build the knowledge, confidence, and skills of participants, and is facilitated by a cooking instructor. Each session will focus on increasing consumption of fresh fruits and vegetables, recipe preparation, and proper use of relevant culinary tools and equipment.
During each session, one healthy dish will be prepared with an emphasis on the use of fresh seasonal produce. ALL new recipes for this year are: Ginger Citrus Chicken Salad, Cowboy Veggie Slider, Southwest Ranch Salad, Huevos Rancheros and TBD.
Date and Times:
Monday, March 18th – Friday, March 22rd, 2019
1:45 pm – 3:15 pm
Children will eat lunch prior to attending class (5 DAYS); class check-in begins at 1:45 pm. Students are required to have their hair pulled back and wear sneakers or other rubber soled, closed-toed shoes.
Location: Crocker/Riverside Cafeteria
Volunteer: We will need help! Please sign up if you can volunteer for any session throughout the week (1:30 p.m. -3:30 p.m.). Volunteers have just as much fun as the students! You do not need fingerprinting for this opportunity. SignUp.com will be sent out for additional parent participants for the program for set up, assistance, and clean up.
Cost: $85 per student payable by check to the Crocker/Riverside PTO. Maximum capacity is 30 students.
To register: Turn in completed registration form with check payment to the PTO box in the school office by Friday, March 15.