Hue Paint and Sip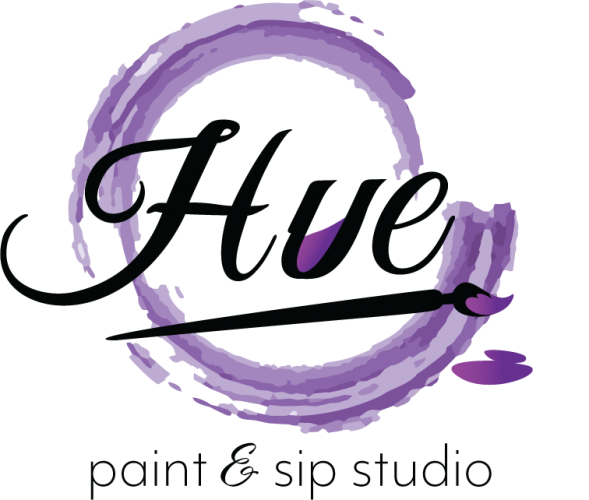 Hue Paint and Sip Studio will provide a series of five (5) painting classes for each student enrolled, and each series of artwork will cumulate into one individual art masterpiece at the end of the program!
This program is designed to engage students in a hands-­on activity with individual creativity in art and will focus on building the confidence and skills of each student in the proper use of easels, canvases, paintbrushes, paint, and palettes. Each class is designed to familiarize students with art supplies and classes, while providing knowledge, confidence and skills in painting. Each class will consist of creating a painting that will be built on the previous day's canvas in a week-­‐long effort to build an art masterpiece with a series of canvases size 10×20 (4-­canvases per student). In the process of painting, students will be taught art techniques, tools (easels, canvases, paint brushes, paint, palettes) and color-­blending.
Date and Times:
Monday, March 18-­Friday March 22, 2019
1:30 pm – 3:30 pm
Children can eat lunch prior to attending class (5 DAYS)
Cost: Cost for participation is $140 payable via check to the Crocker/Riverside PTO
Max capacity of 40 students.
During each class, each student will receive a fruit juice beverage to "sip" while they paint!
Only water-­‐based acrylic paint will be used in all classes, and is non-­‐toxic.
Most paint colors can be washed off clothing if done so right away, however, we recommend students wear something to class they don't mind getting a little paint on, just in case.
It is encouraged that students have their hair pulled back to prevent paint from getting in their hair.
Each student will be given a Hue sticker, Certificate of Completion from Hue Paint and Sip Studio LLC,and discounted gift cards for each of their parents to attend a social art class at Hue Paint and Sip Studio located in the East area of Sacramento, CA.
To register: Complete the registration form and turn into the PTO box in the Crocker/Riverside school office by Friday, March 15.